Our petition to honour
Coach Earl De La Perralle

Let's honour the coach, the mentor and co-founder of Sun Youth, by naming the football field in Parc Jeanne-Mance after him. An energetic show of support will encourage the City of Montreal to consider our request.
The Petition
Given that Earl's legacy continues to give back to Montrealers, we see it fitting that naming the field after him would shine a light on his life's work.
If you, too, believe this football field should be named after Earl, we kindly ask you to sign your name to this petition.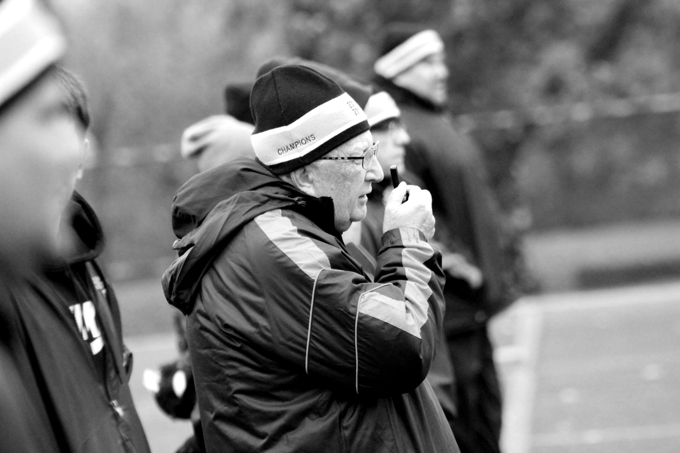 About Earl De La Perralle
For those who didn't know Earl, here is some context.
In 1954, Earl De La Perralle and Sid Stevens, 9 and 13 years old at the time, created a sports club and paid for it with their handwritten newspaper The Clark Street Sun. This unlikely combination would eventually evolve into Sun Youth Organization.
Earl dedicated his life to helping people in need and was a father figure to thousands of children who passed through Sun Youth. He was a silent leader who served as Executive Director and created many of Sun Youth's most renowned programs: the sports teams, food bank, fire assistance program and holiday basket distribution. Although he invested countless hours and energy in various programs, Earl's true love was the sports teams, particularly football.
The depth of his commitment to the children was unparalleled. He was an incredible coach and mentor. He worked primarily with youngsters from disadvantaged backgrounds, using sports as a vehicle to improve their lives.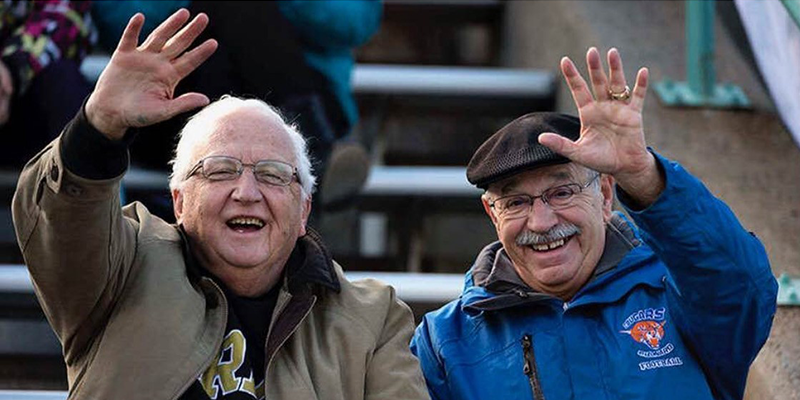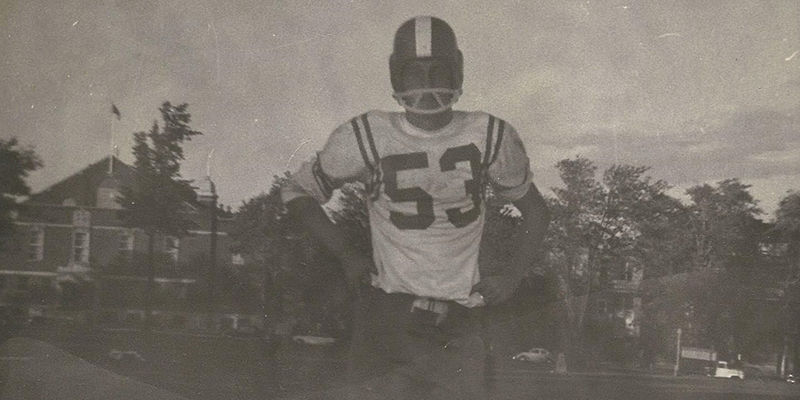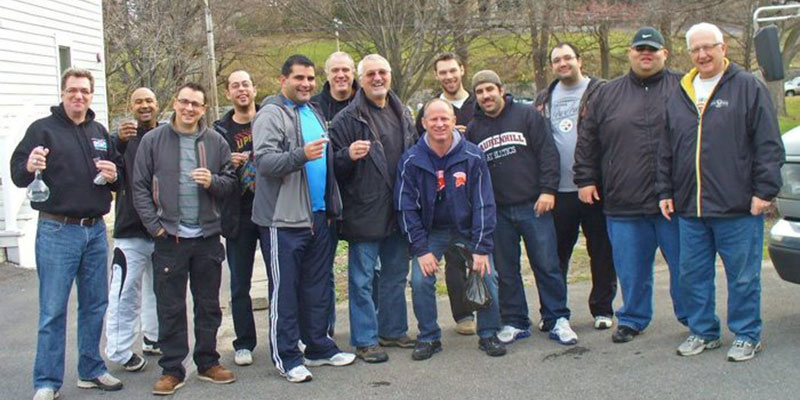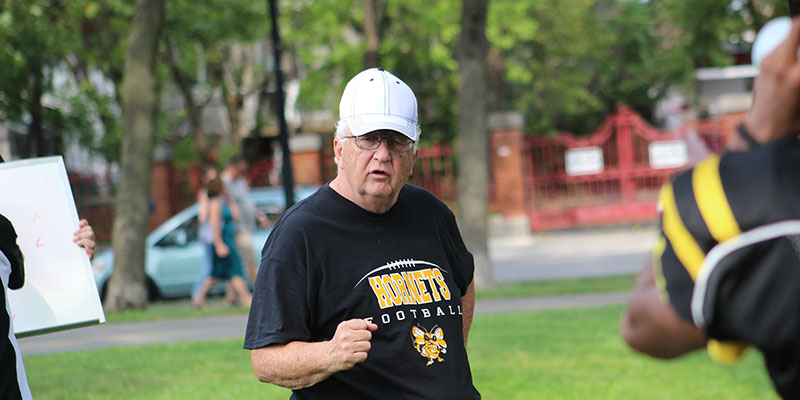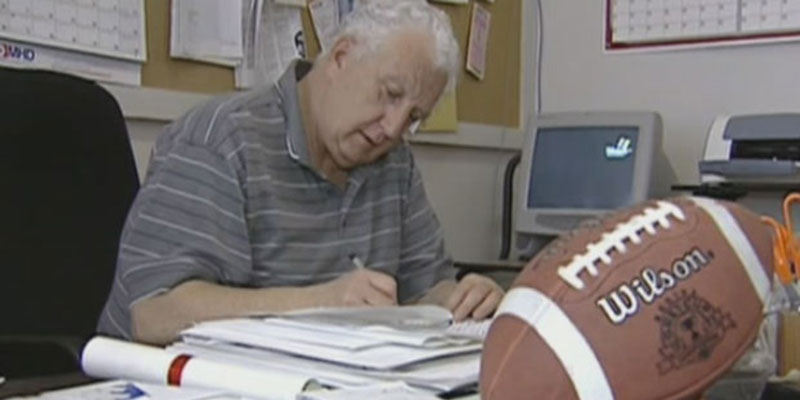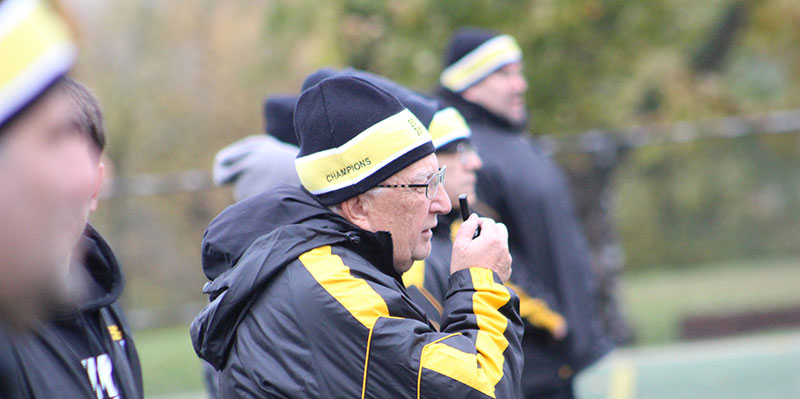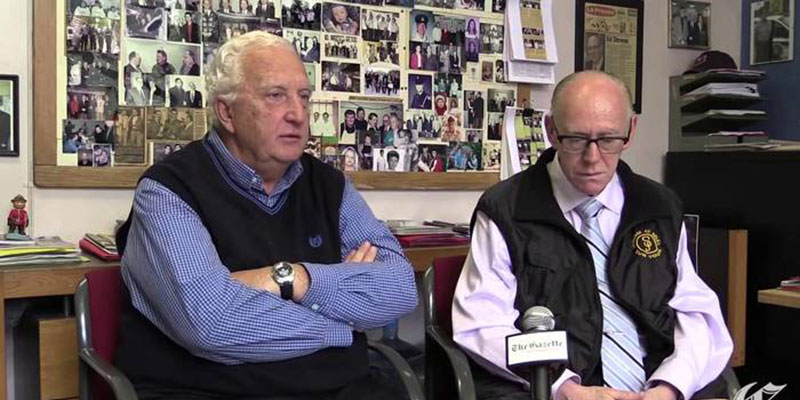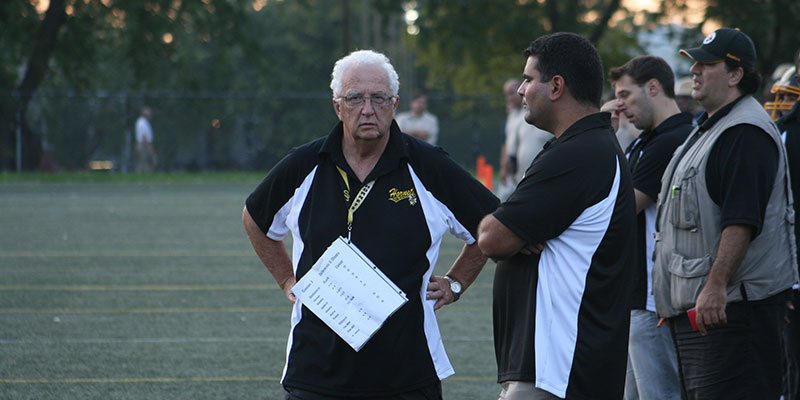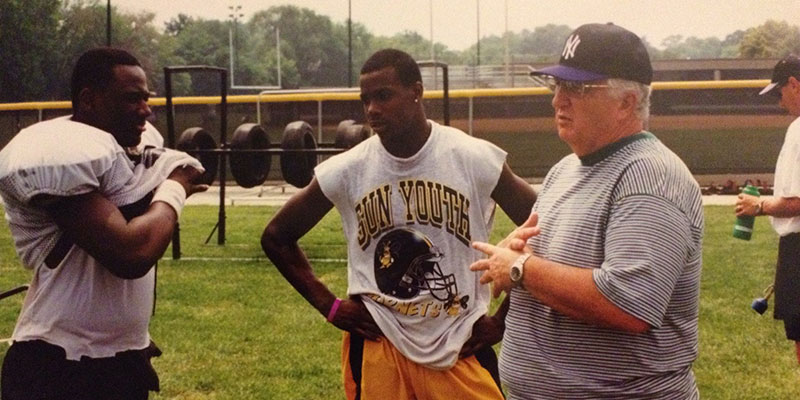 The football field in Parc Jeanne-Mance is where Earl did a lot of his work. In fact, in the late sixties, he worked with the City of Montreal to have the football field in question improved to its current modern form. It was a home away from home for him and for so many kids that he brought there throughout the decades. Education was always at the top of Earl's priority list. He knew that sports could open doors for kids who often had limited options. Hundreds of Sun Youth athletes have continued playing their sport at college and professional levels, usually on an athletic scholarship.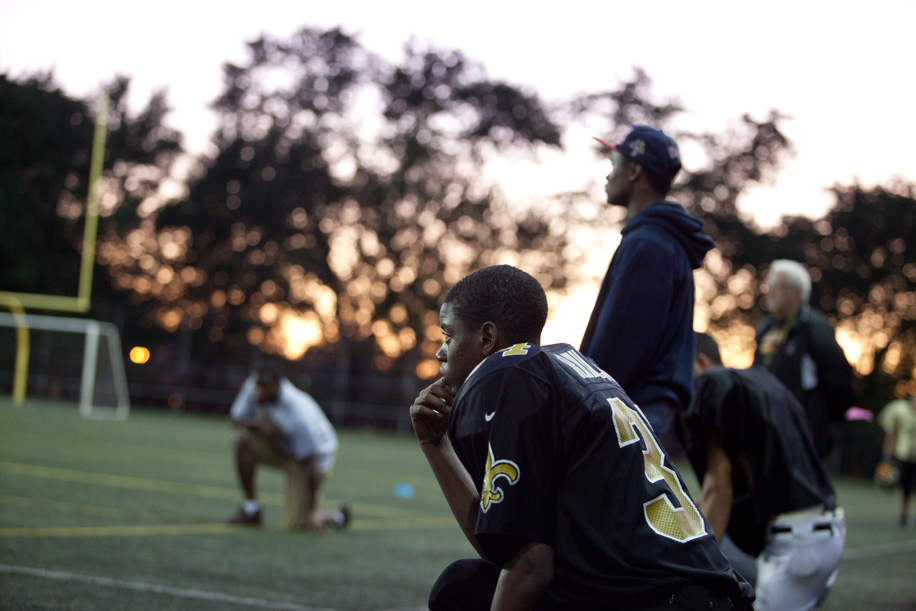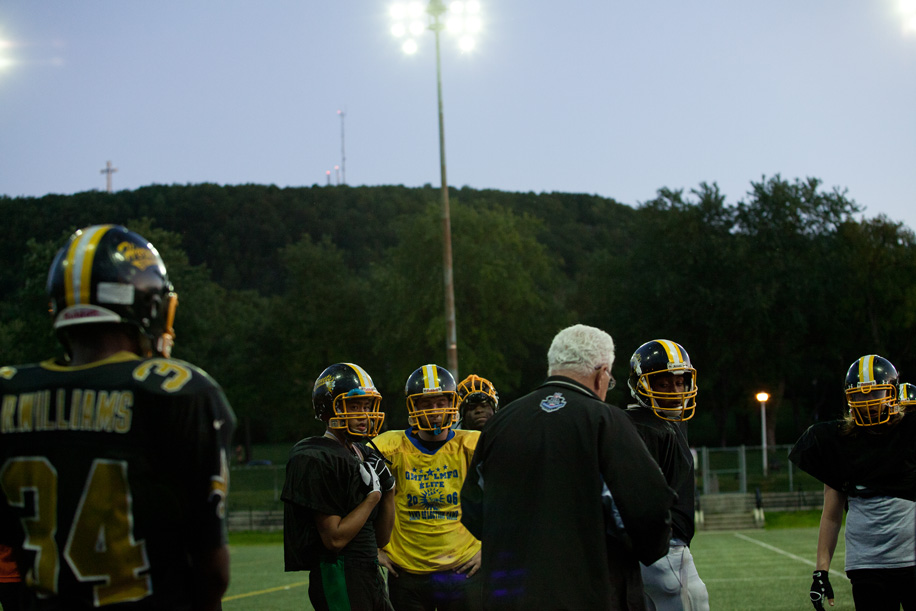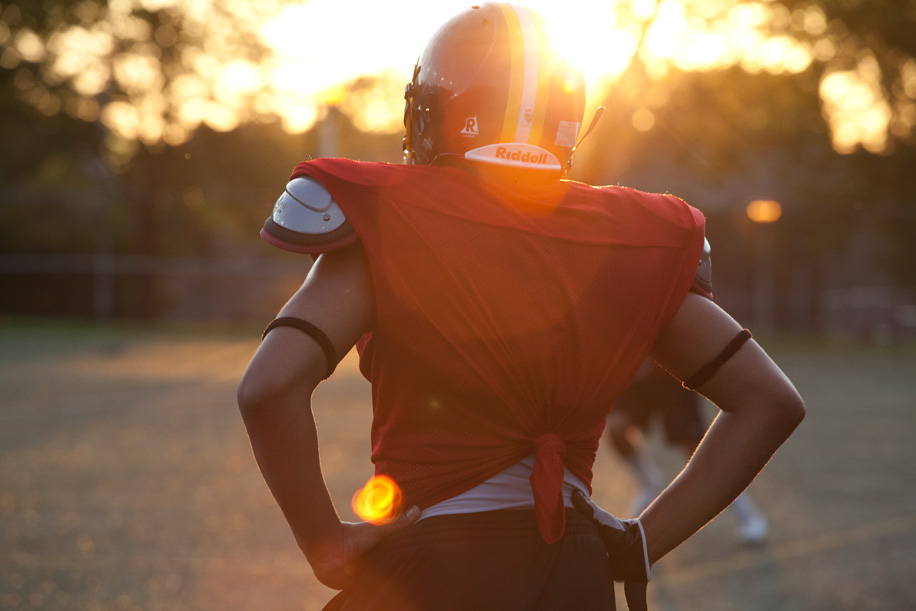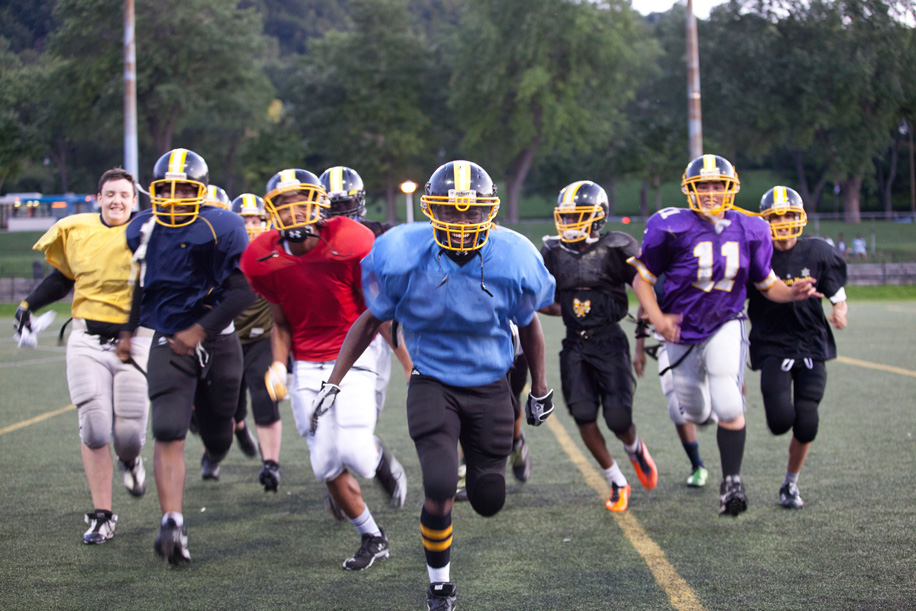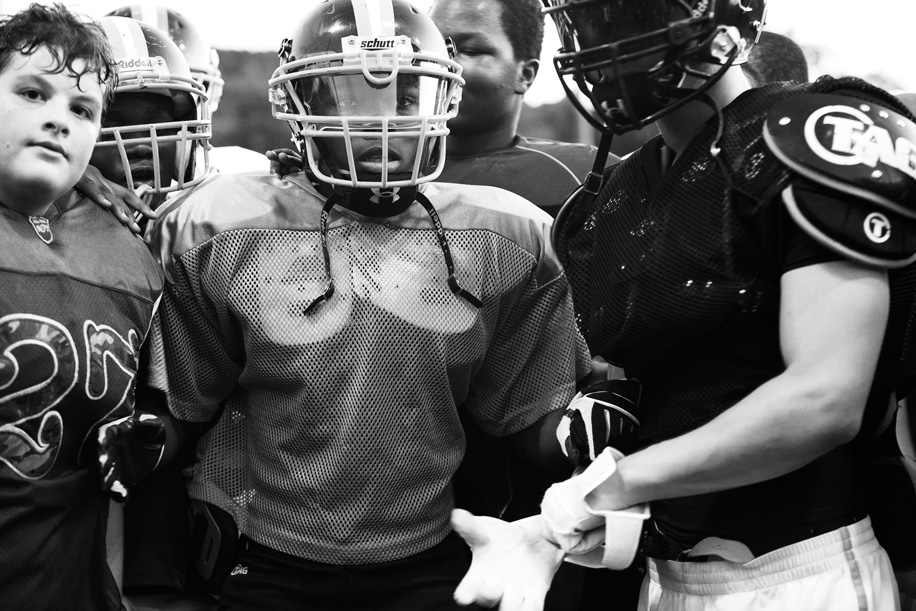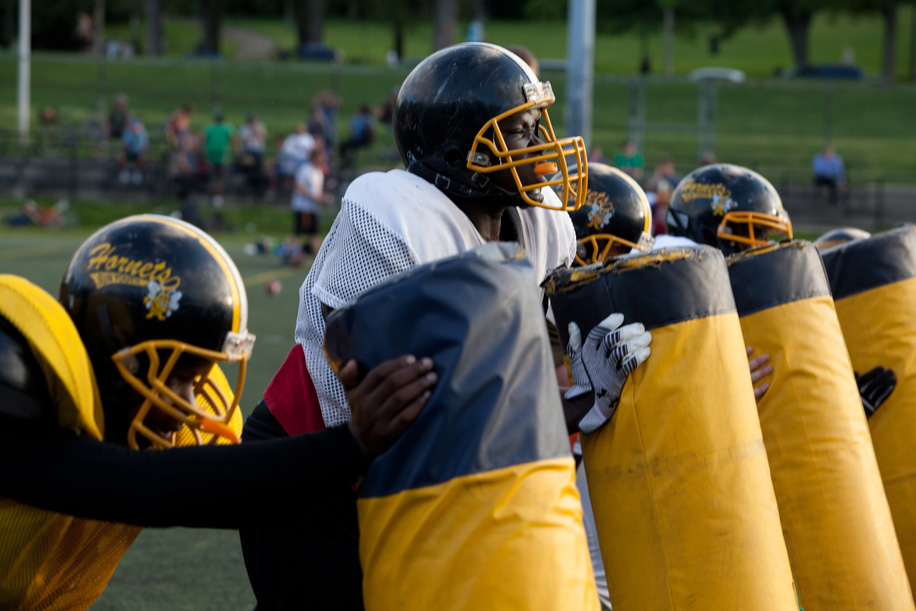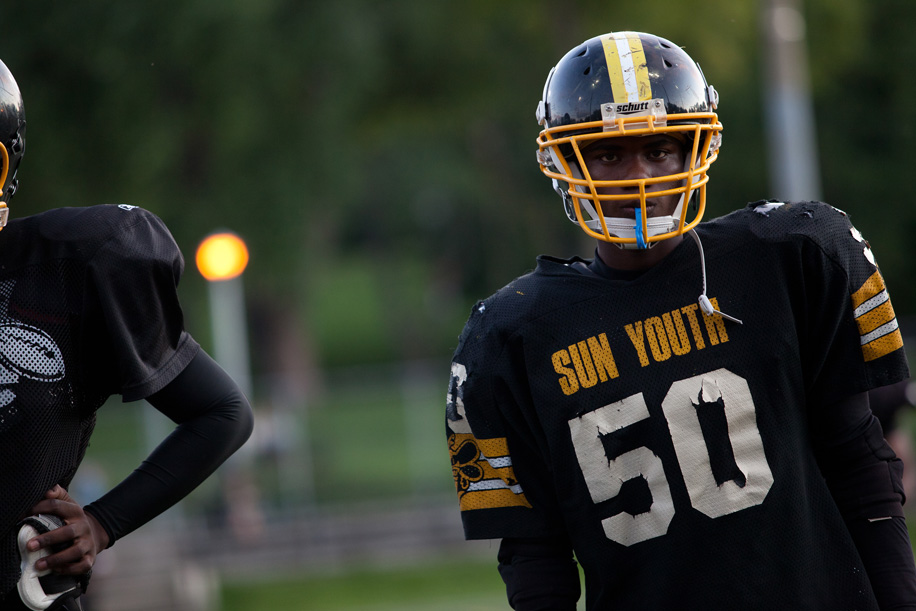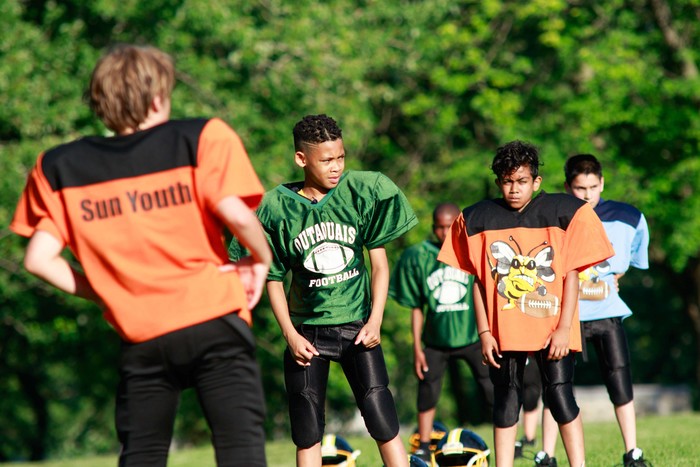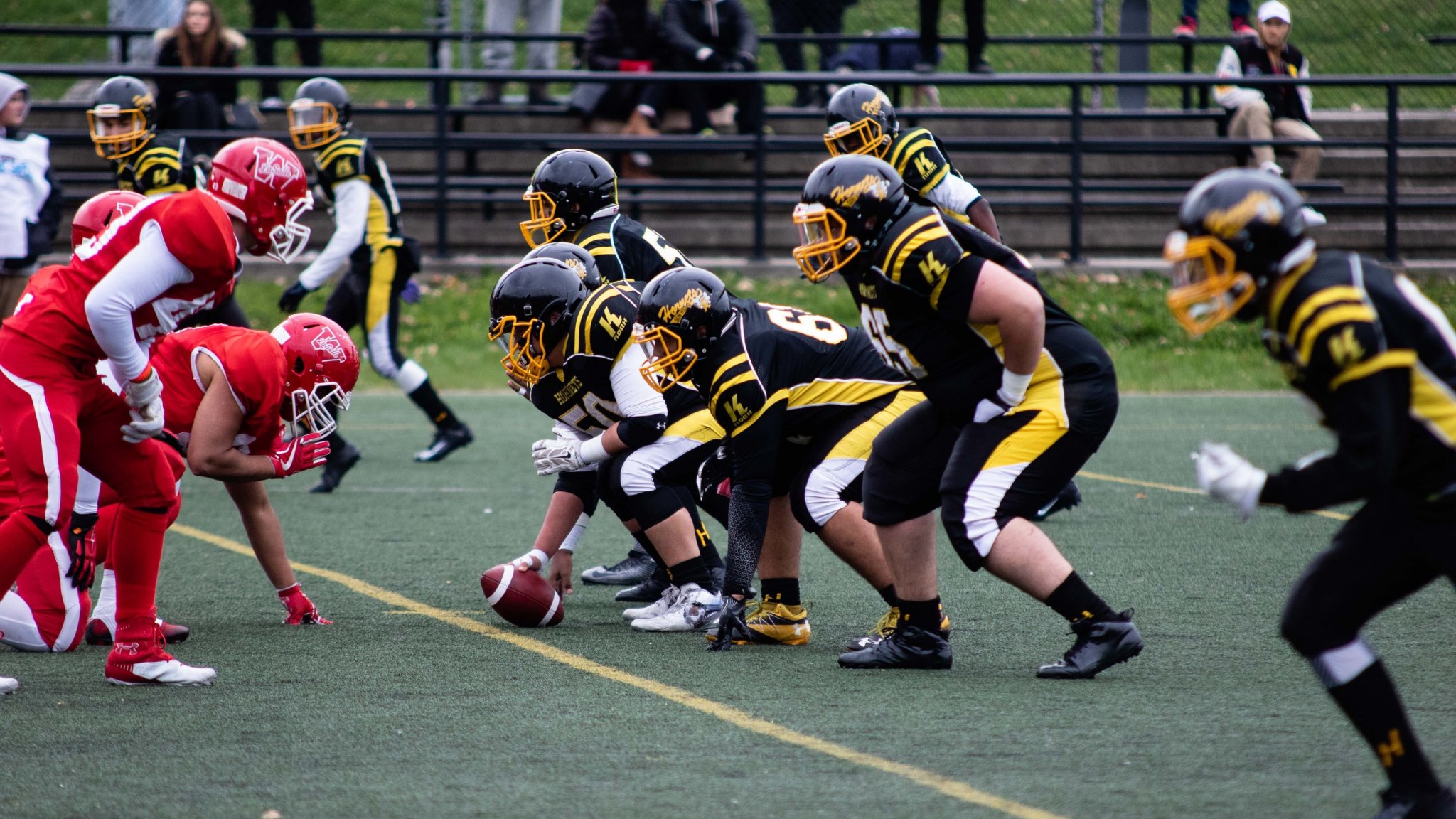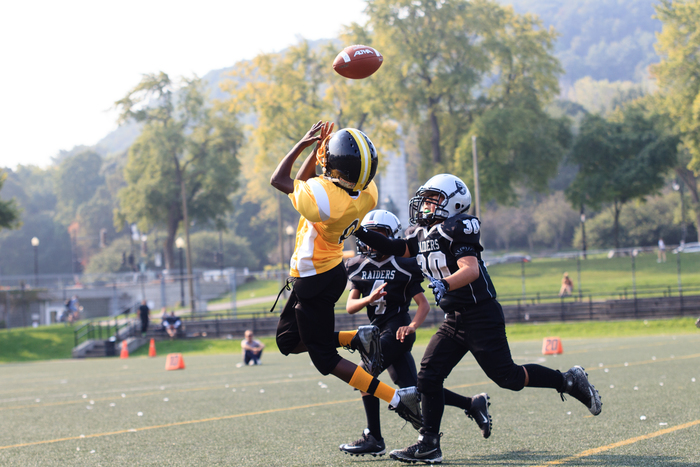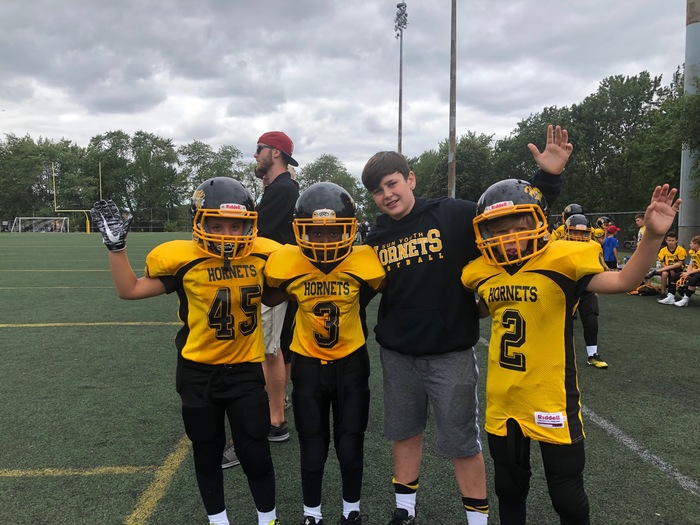 Testimonials
It was Earl's belief that every child had a right to play the sport they loved regardless of their family's financial situation, which consequently is a guiding principle of our organization today. By giving athletes and campers a safe environment to grow up in, it helped many of them realize their potential.
Keith Petrofsky was a life long friend of Earl's, they grew up together in
the Plateau, and he was part of the group of kids that started Sun Youth.
Here is a short video of Keith recounting his friendship with Earl and the
importance of Sun Youth.
Aleck Brodeur, a former player of the Sun Youth Hornets, now plays for the Rouge et Or, with which he won the Vanier Cup in 2016 and 2018. He is currently studying to become a pharmacist and is doing an internship at Sun Youth to finish his degree.
Colin Mckinnon
Hornets football alumnus (1988-1993)
"The whole experience was a family type experience where I was exposed and learned so many life lessons. I'm truly grateful for everything Earl and Sun Youth brought to my life."
David Kay
Hornets football alumnus (1982-1986)
"I played football from 1982-1986. These were my best years and I actually think I found myself."
Ron Kay
Hornets football alumnus (1985-1986)
"I played football for Sun Youth in 1985 and 1986, and Earl was my coach. I joined Sun Youth after my brother and friends from Rosemount High School told me about the experiences in the Sun Youth family. Very fond memories were formed."
Sun Youth Team, 1999-2003
Basketball Referee at the Tokyo 2020 Olympic Games
"Pride, discipline, teamwork, surpassing oneself, giving back to the next are some of the values ​​I have acquired during my years spent at Sun Youth. Sun Youth is definitely a very formative springboard to the future. "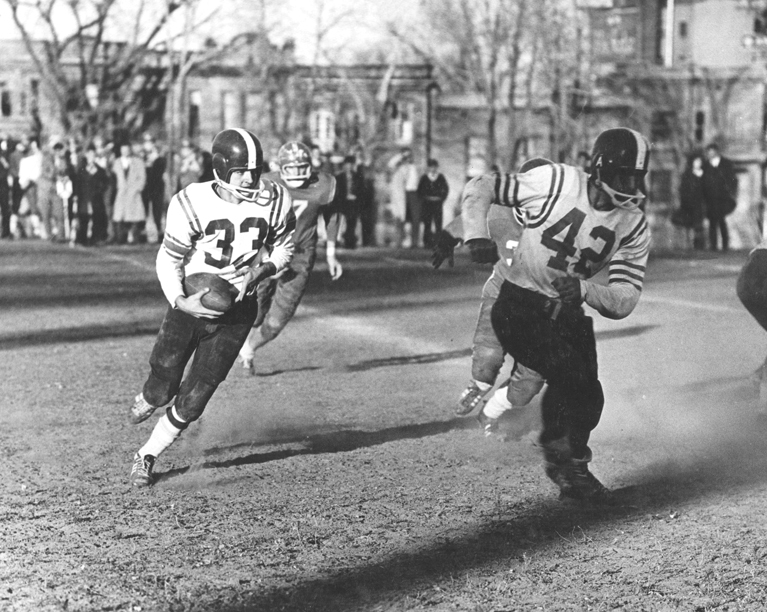 About Jeanne-Mance Park
Sun Youth's connection with Parc Jeanne-Mance, and in particular that of coach Earl de la Perralle, is undeniable. Our organization's first headquarters was located on Saint-Cuthbert between Saint-Laurent Boulevard and Clark street.
In the 1950s, the young co-founders, Sid Stevens and Earl de la Perralle, often played at Parc Jeanne-Mance, then named Fletcher's Field.
In 1957, Earl De La Perralle was a student at the High School of Montreal, and his football team played home games on the same field the Hornets now play on. During that period, Earl had already formed a sports organization that would eventually become Sun Youth.
In 1967, Sun Youth moved its headquarters to the "White House," at the foot of Mount-Royal, this location allowed them to take advantage of the park's sports facilities and Earl was able to start Sun Youth's football program.
Between 1960 and 2017, for nearly 50 years of his life, Mr. Earl De La Perralle set foot on the ground of the park's football field almost every day. Over several decades, he trained thousands of young athletes, all of whom witnessed his love for football and his passion for helping children improve their lives through sports and education.
Parc Jeanne-Mance Location